Copyright (c) 2002 the site owner
All rights reserved no part of this site
may be used without expressed written permission from the site owner
,
Rent Exotic Animals for your event or production
EMAIL for details about exotic animals for hire
You can hire an expert animal trainer and rent almost any exotic animal through a Southern California ranch or Florida for any type of appearance or action. You get the animals you want with one or more handlers for your event or production. There is available an Elephant, a Giraffe, Zebras, a Rhino, a Tiger, Lions, Bears, Leopards, Cheetahs, Panthers, Monkeys, Baboons, Camels, and many other trained exotic animals available for any event or production requirement. We also provide farm animals and baby animals. Check with your county and city for permit requirements and your insurance company as well as location property owners before requesting information.
For Email correspondence we will respond to inquires that include a full description of the project, your full name, your phone number, your address, also your company name, phone number and address with another contact name at this phone number, and the address of your event location, the date of the event or production, and the name and email and web site of the event, or production. Professional inquires only.

EMAIL for information

Animals that have worked productions in Southern California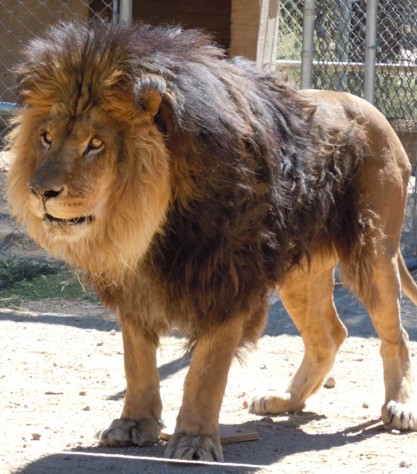 Many Lions and Tigers and other big cats to choose from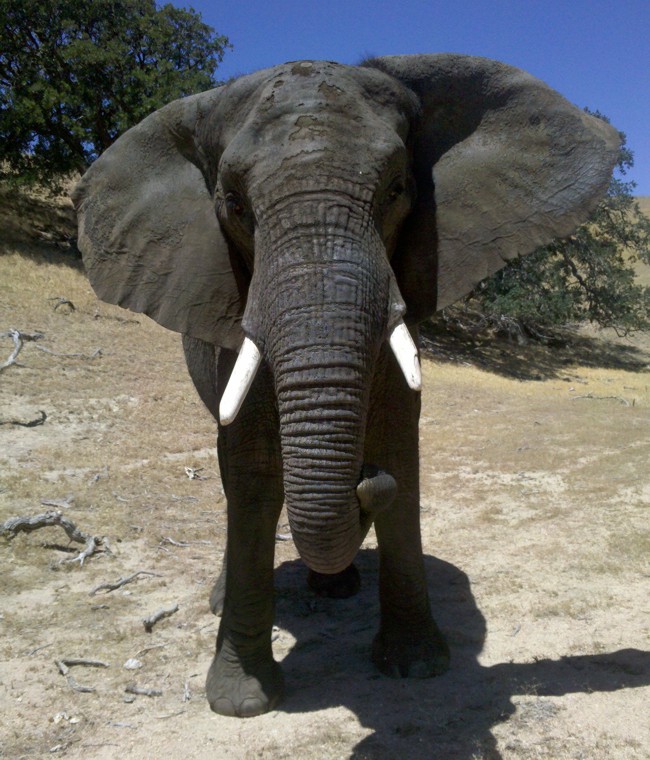 Check with your county for permit requirements on exotic animals for a party or event in Southern California, Las Vegas, Nevada or other states in the USA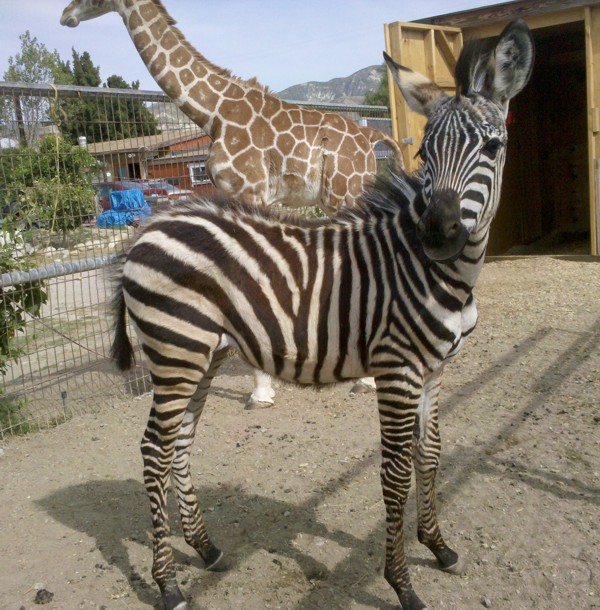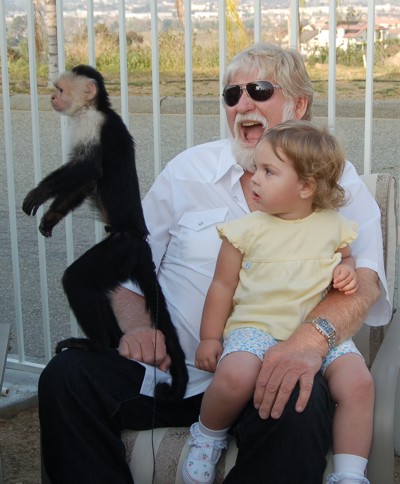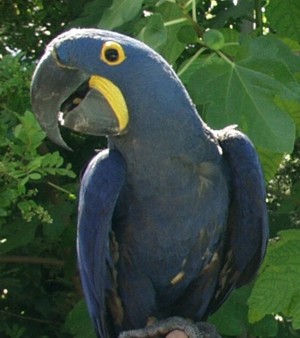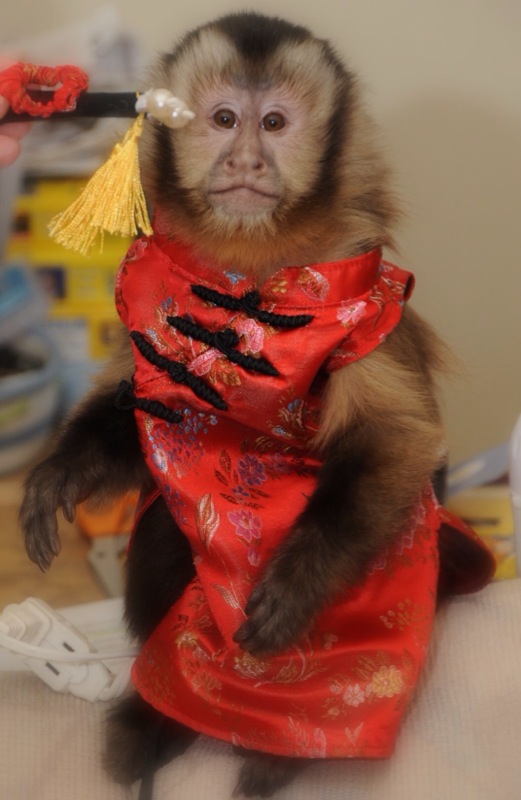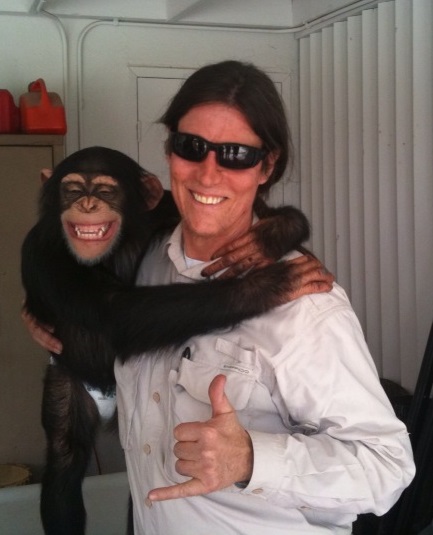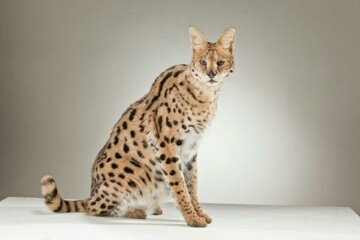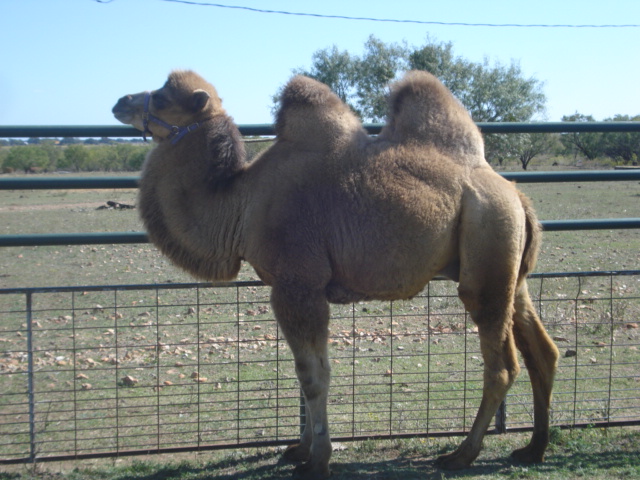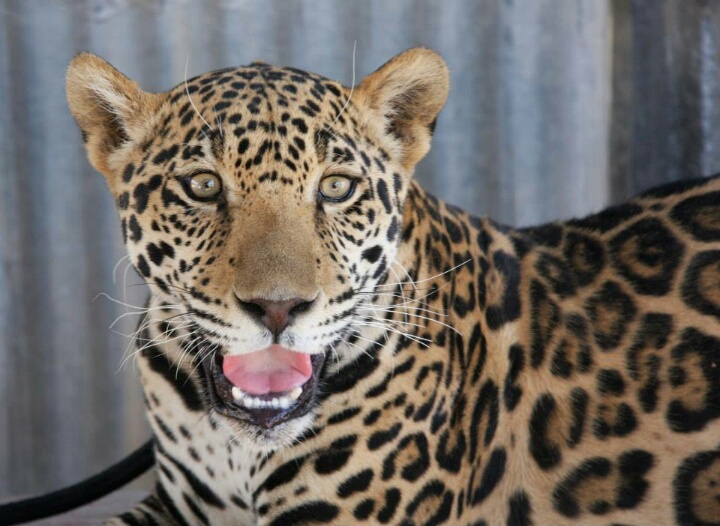 We represent America's best USDA permitted animal trainers.